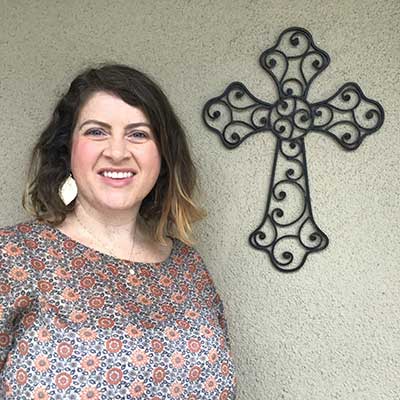 My name is Kirsten Lizarraga, and I am the two's teacher. Welcome to the two's class! Light of Christ Preschool offers a Half-day and Full-day 2-Year-Old program, with diapering available. Click here for half-day and extended day program options.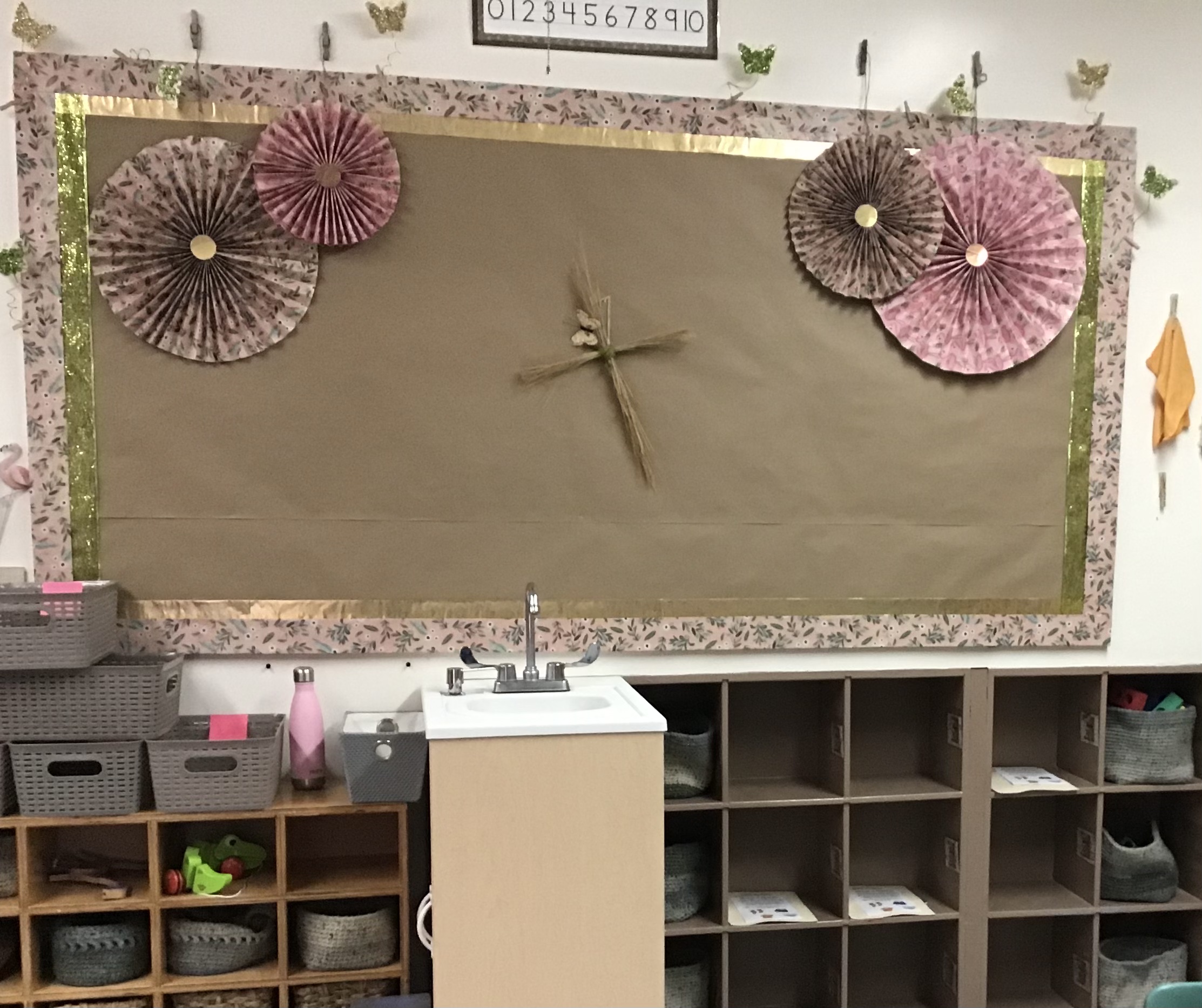 As our philosophy states, it is understood and believed that each child is a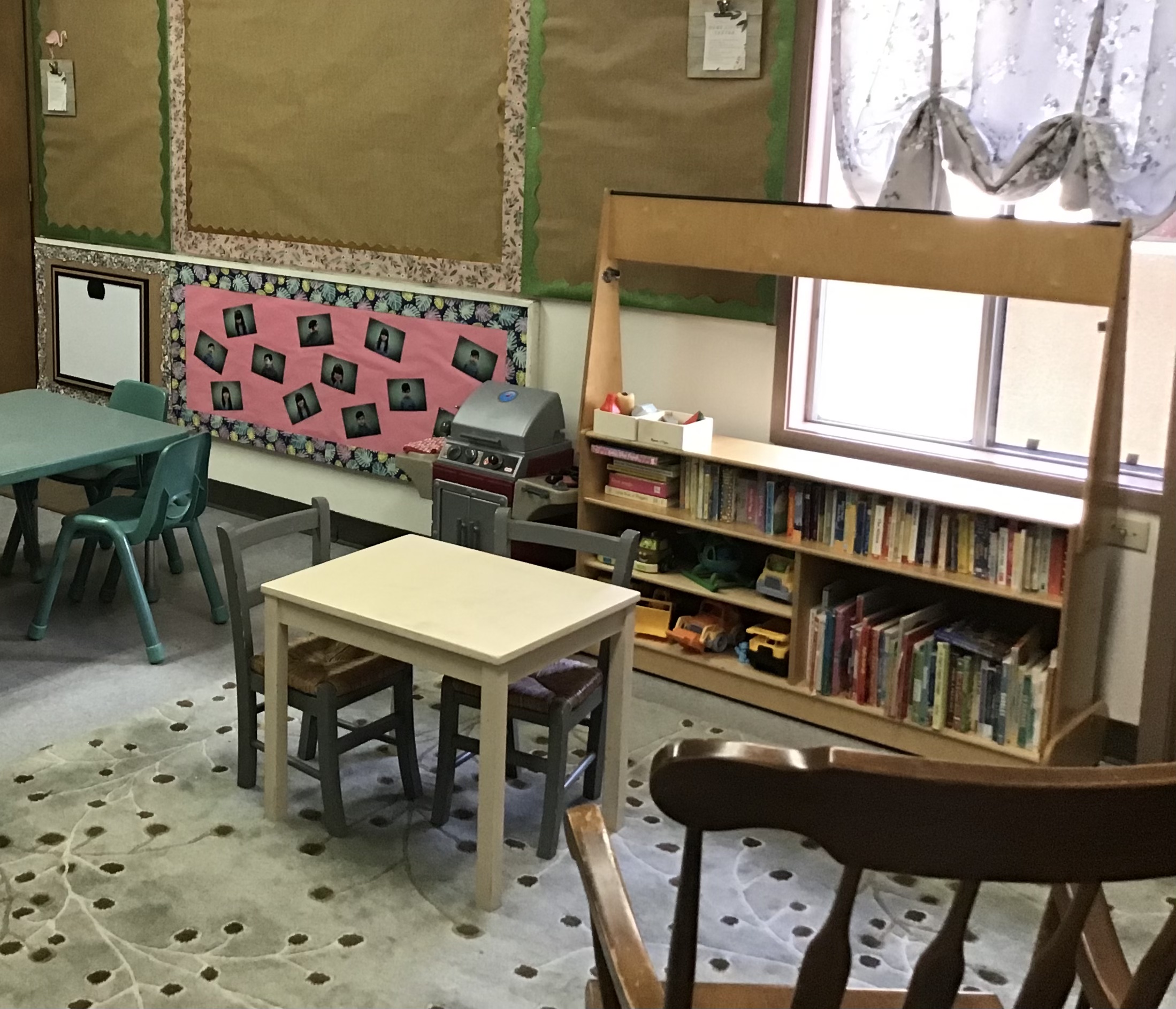 unique individual created by God who matures at their own rate of development. It is further recognized that children learn primarily through play, utilizing varied and age-appropriate "hands-on" experiences.
Our two-year-old program focuses on social/emotional development, language/communication, cognitive (learning, thinking, problem-solving), and movement and physical development. With generous amounts of child-initiated activities, the children are given opportunities to examine their world through play. Teachers help guide social interactions and facilitate the sharing of toys. Books and songs are introduced throughout the day, which is an integral part of strengthening a child's language skills and increasing their vocabulary.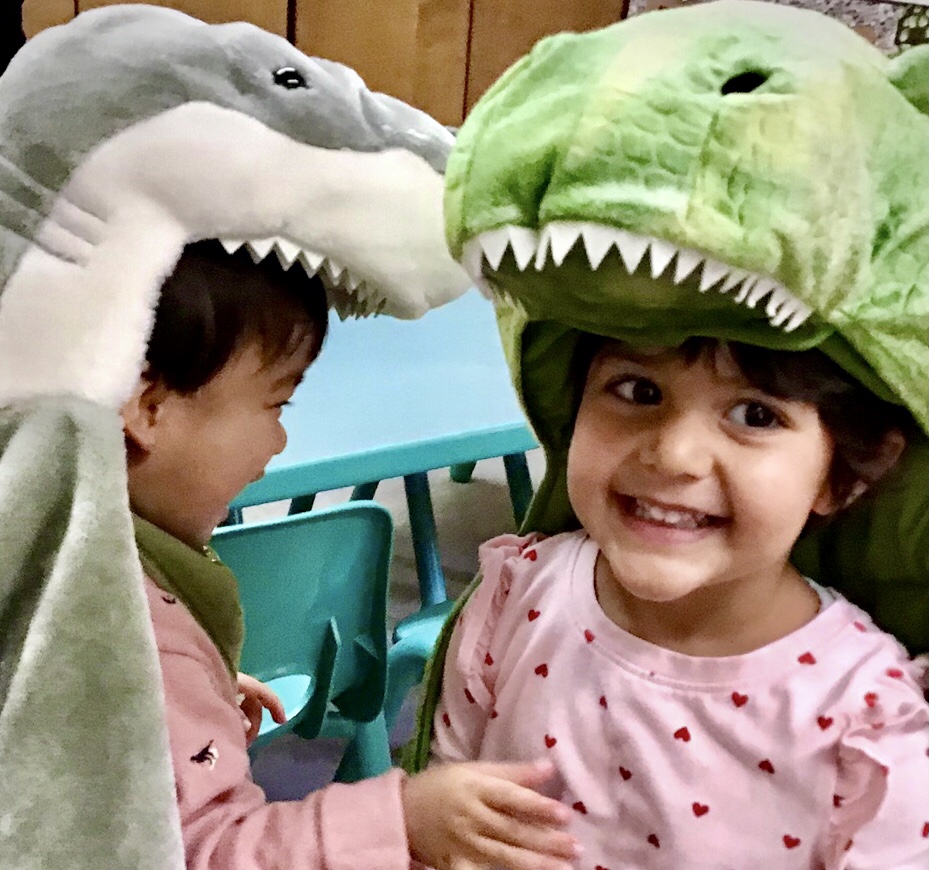 In addition, children begin to hear simple stories from the Bible, and teachers make connections back to God's love for them throughout the day. By the end of the year, children will have a strong foundation to enter our 3-year-old program.






Daily Class Schedule

AM


8-9 Before School Childcare/Inside Free Choice Time
9:00 Morning Drop Off Back Gate
9:15 Outside Free Choice Time
9:45 Diapering/Handwashing/Snack
10:30 Jesus Time
10:40 Inside Free Choice Time
11:30 Lunch
PM Extended Day
12:00 Diapering/Handwashing
12:30 Quiet Book Time/Dismissal of Half Day Students
12:40 Nap Time/Diapering/Inside Free Choice for children who wake early
2:40 Handwashing/Snack
3:00 Diapering
3:30 Outside Free Choice Time
4:30 Inside Free Choice Time
5:00 Dismissal