Summer school at Light of Christ Preschool is a fun six-week developmental, hands-on learning program! Registration opens in March 2023. You can pick which weeks you would like to attend. Tuition is charged weekly.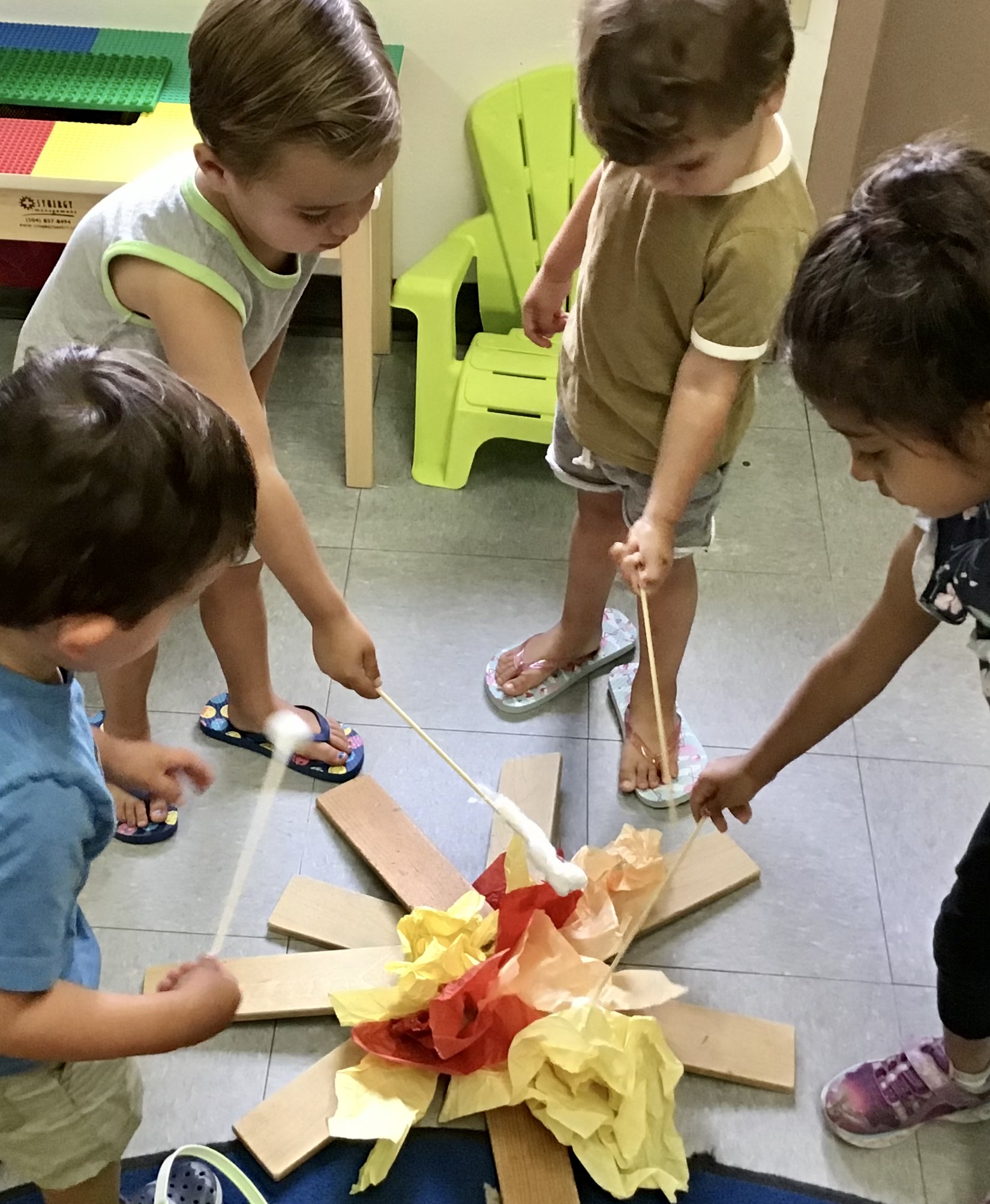 We offer six one-week sessions (2024):
Week 1 June 18-21
Week 2 June 24-28
Week 3 July 1-5 (NO SCHOOL on Thursday, July 4th)
Week 4 July 8-12
Week 5 July 15-19
Week 6 July 22-26
Summer School Schedule:
8:00 am Drop Off & Outside Play on the Playground 9:00 am Bathroom & Wash Hands
9:15 am Opening, Jesus Time and Music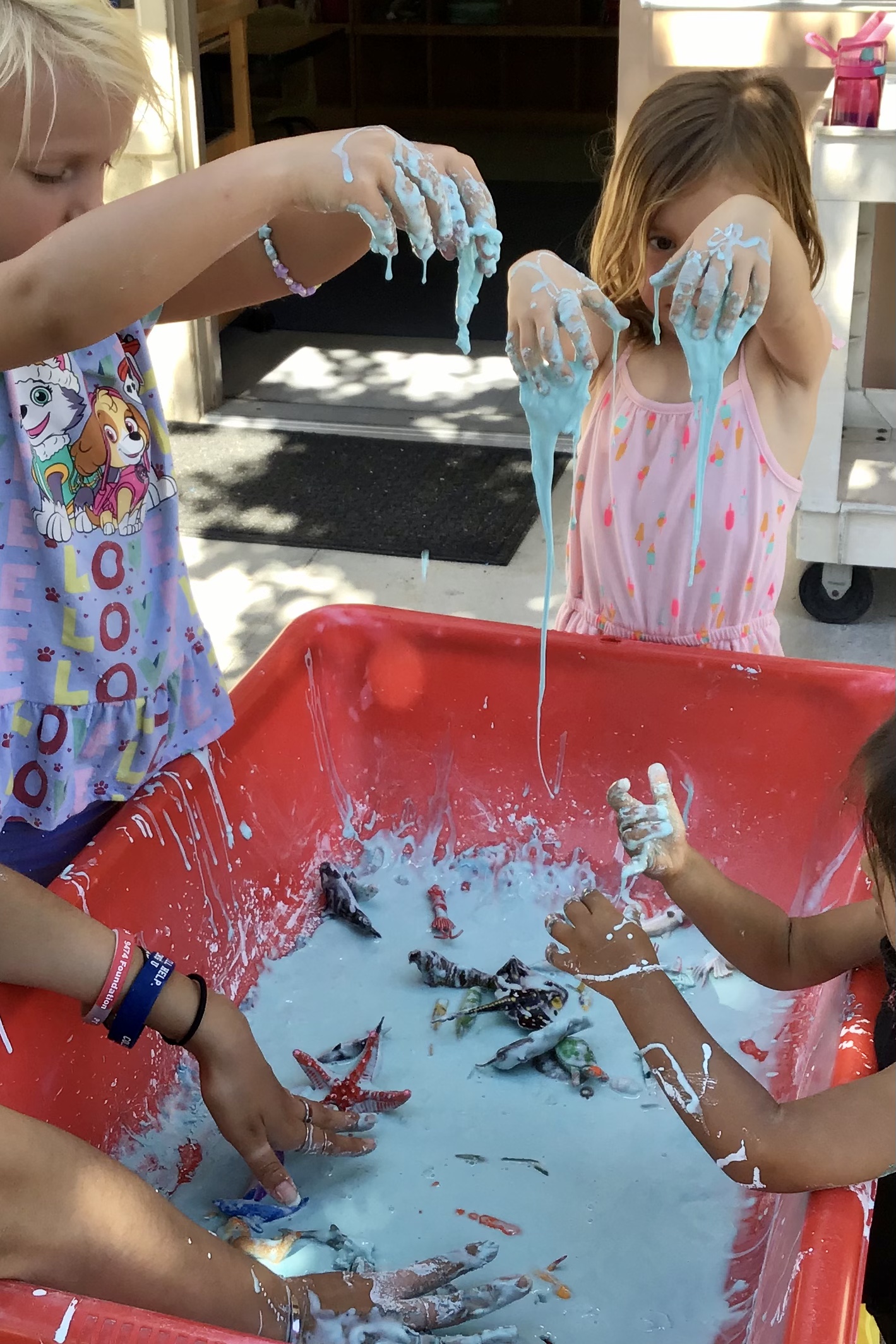 9:30 am Inside & Outside Activities
10:30 am Bathroom, Wash Hands & Snack
11:00 am Inside & Outside Activities
12:00 pm Bathroom, Wash Hands, Lunch, and Playground
1:00 pm Pick Up at the Playground
Things to Know
We spend a lot of time outdoors. Please apply sunscreen before coming to school.
We play at the water table and have fun with messy art and science activities; dress accordingly. Bring a complete change of clothes in a labeled Ziploc bag. Wear playground-friendly shoes. Please, no flip-flops.
Bring a labeled water bottle; we refill it throughout the day.
Bring a lunchbox with a snack and lunch each day you attend school.